7 Unique Memorable Birthday Traditions you're Kids Will Love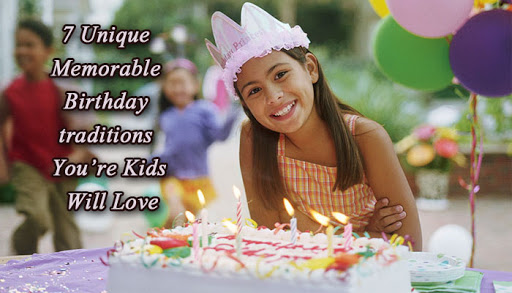 Birthdays come once every year. We all wait for this special day and plan the rest of the time how to make the birthday a memorable day. The essence of birthdays is more in childhood than in adulthood. It is easier to create memories of childhood birthdays. Children get astonished with any innovative idea. This year, celebrate your kiddo's birthday in unique ways. Here are a few tips.
1) Help them donate toys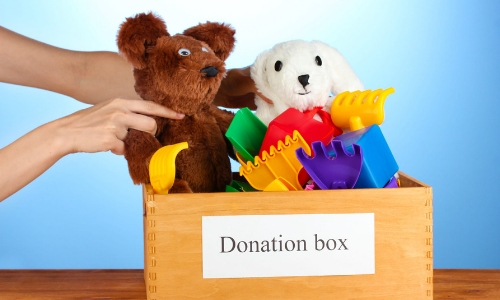 Your child is growing up with a lot of toys and happiness. During childhood, the children have the most curious mind. It is the best time to mould them with good values. They should learn how to live with sharing. On this birthday, bring a bag full of toys for the birthday champ. He is fortunate enough to get gifts and celebrate his birthday. Let him bring the smile to some who might not even know their birthdays. Hand them that bag full of toys and take him to some slum area. There, you help him/her to distribute those new toys among those street children. Or you can take him/her to some orphanage to donate those toys to those kids. This will inspire him/her to be the right person by heart once he/she grows up.
2) Plant a Birthday Tree or Flower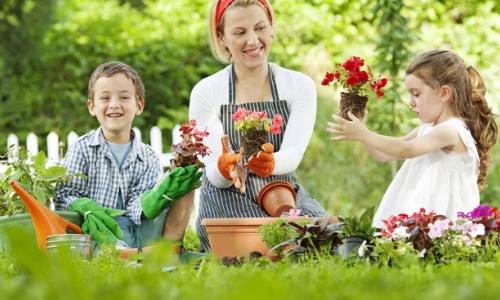 As a birthday is an auspicious day in everyone's life, it is an excellent day to do something productive. On the next birthday of your kid, plan something unique to do. This idea of planting a tree or flower on the birthday is a perfect one. Gift him/her a precious gift this birthday. There is a unique pen box gift which is eco-friendly. Inside the box, there is a seed of plant along with the wooden pen. Make your kid bring that seed out in the garden and sow it at one place. This will enhance the greenery of the planet. Or you can give birthday flowers to him/her which he/she can plant.
3) Make a Delicious cake just for them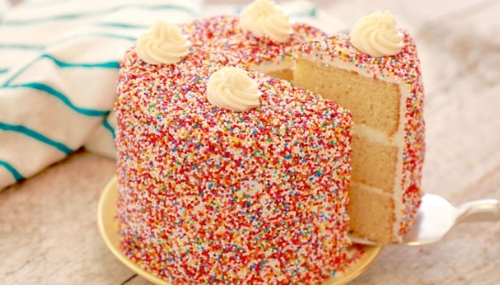 Birthday cake itself is enough to make the celebration of birthday complete. When it is your beautiful angel's birthday, there has to be her/his favourite flavour cake. As you are very close to him/her, you know the exact delicious cake he/she loves. If possible, you can bake the cake for him/her. Or else order the flavour cake from any reputed online site. Having his/her favourite cake as the birthday surprise will make his/her day the most memorable one.
4) Set up a Craft station with kindness Purpose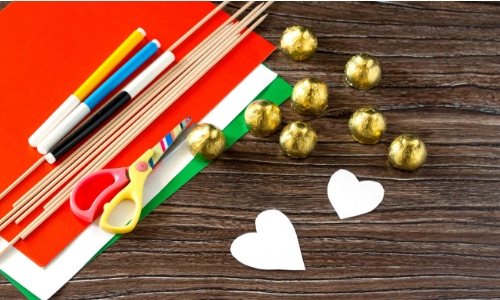 On this birthday; let us do something for people who are less fortunate. On your kid's birthday, give all the invited kids paper and pencils. Let them make cards with pencils and colours. The tickets they will make will be at the craft station for sale. The amount of money that comes from the auction will go to military families or hospitals. Such an act of charity will bring a smile to those faces that can't spend their birthdays with their near ones.
5) Ask Guests to bring Supplies for Charity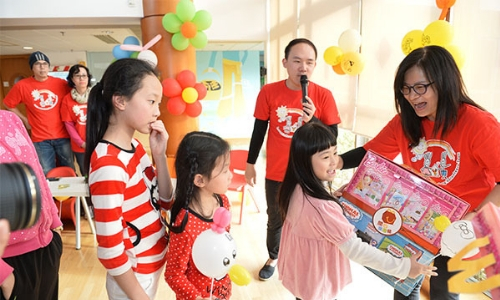 If you are giving for some good cause, it will never go waste. So, asking your guests on your kid's birthday to bring supplies for charity is a very noble idea. If you are collecting some individual ration, then mention that in the invitation card. Or else, you can ask them to bring anything that they can afford. This will not only make the celebration grand but also they will go back home with a big heart.
6) Have Gifts delivered with a sign only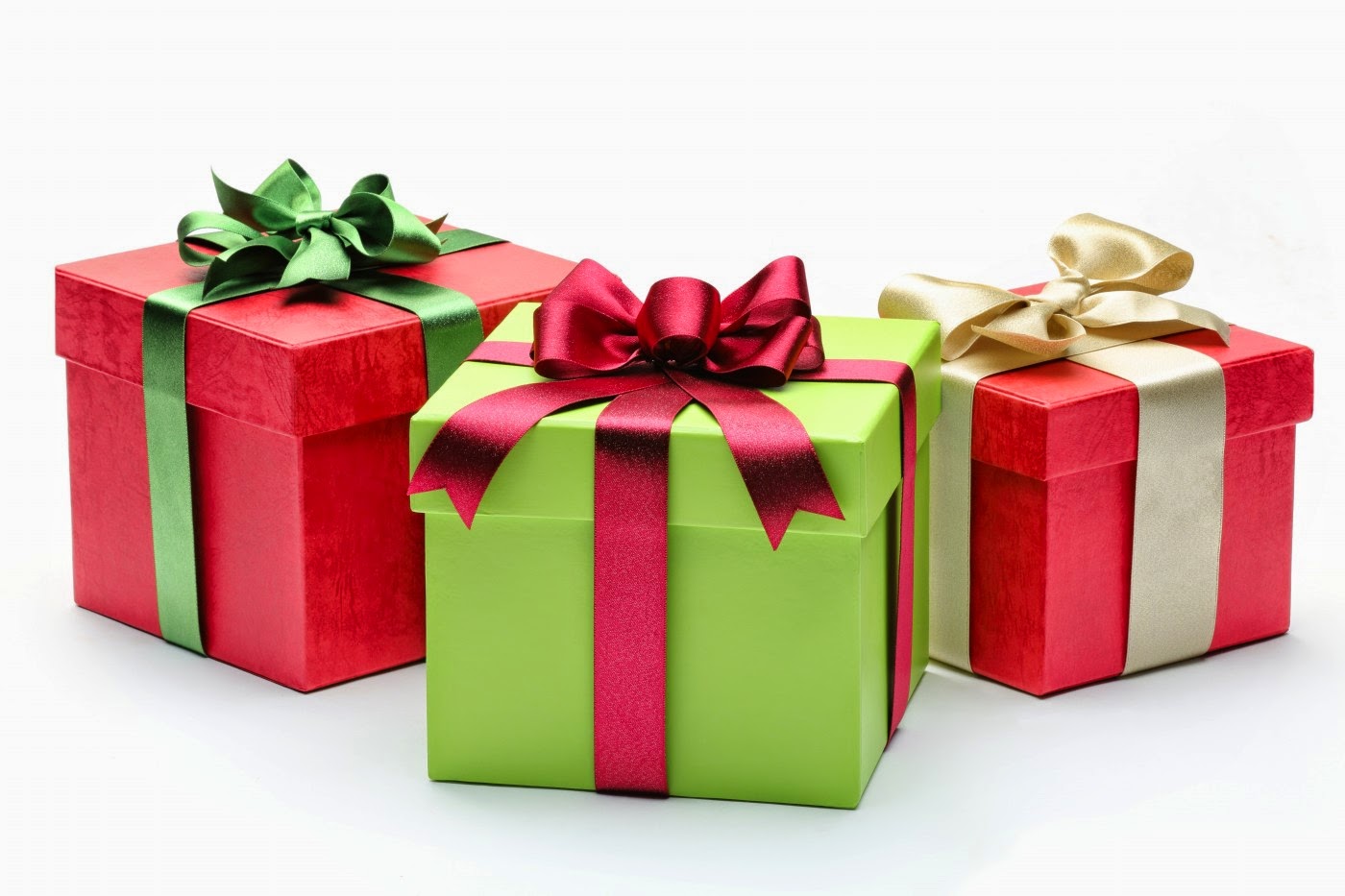 This is a gift idea for people who are not going to be there for their kid's birthdays. They might ask the mailman or online gift delivery site to mention the recipient's name on the gift. When they are going for the delivery, make sure the gift gets dispatched only with the recipient's signature. This will make the kids feel superior.
7) Celebrate with several generations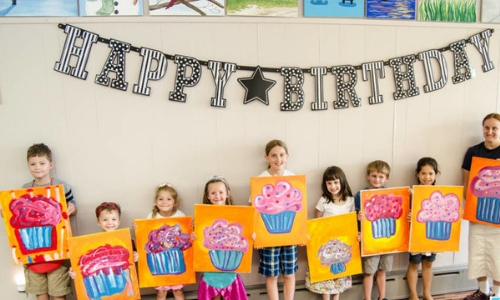 A party becomes more happening as the strength of the party increases. You can arrange a party where people of all age will enjoy. Invite the grandparents as well as the grandchildren. A party that can entertain anyone from 8-80, will be the most memorable one. Do not forget to keep precious clips of this special day.
Kids are as delicate as the petals of the flowers. Above are the best ways to celebrate his/her birthday with interesting traditions.